Life in Lund begins here!
Get involved in Lund Nation
Starting to get involved is the best way to get the most out of Lund's student life
In the nation, you will meet lots of nice people while having fun and learning new things.
As one of Lund's largest nations, we have a wide range of activities to get involved in. By being worker, you not only get to have incredible fun with fantastically wonderful people, but you also get benefits such as thank you party, opportunity to attend the workers party and (after two job opportunities) priority in the housing queue.
Stand in the bar
and mix drinks at one of our well-attended nightclubs
Shine in the kitchen
during a lunch, brunch or Burgers & Shakes. Or join a food team and cook for up to 200 people during one of our Saturday sittings
Embrace the sports style
and get involved in our fast-paced sports section
Help with photography
in the nightclub buzz or at the pub. Perpetuate moments of joy and commitment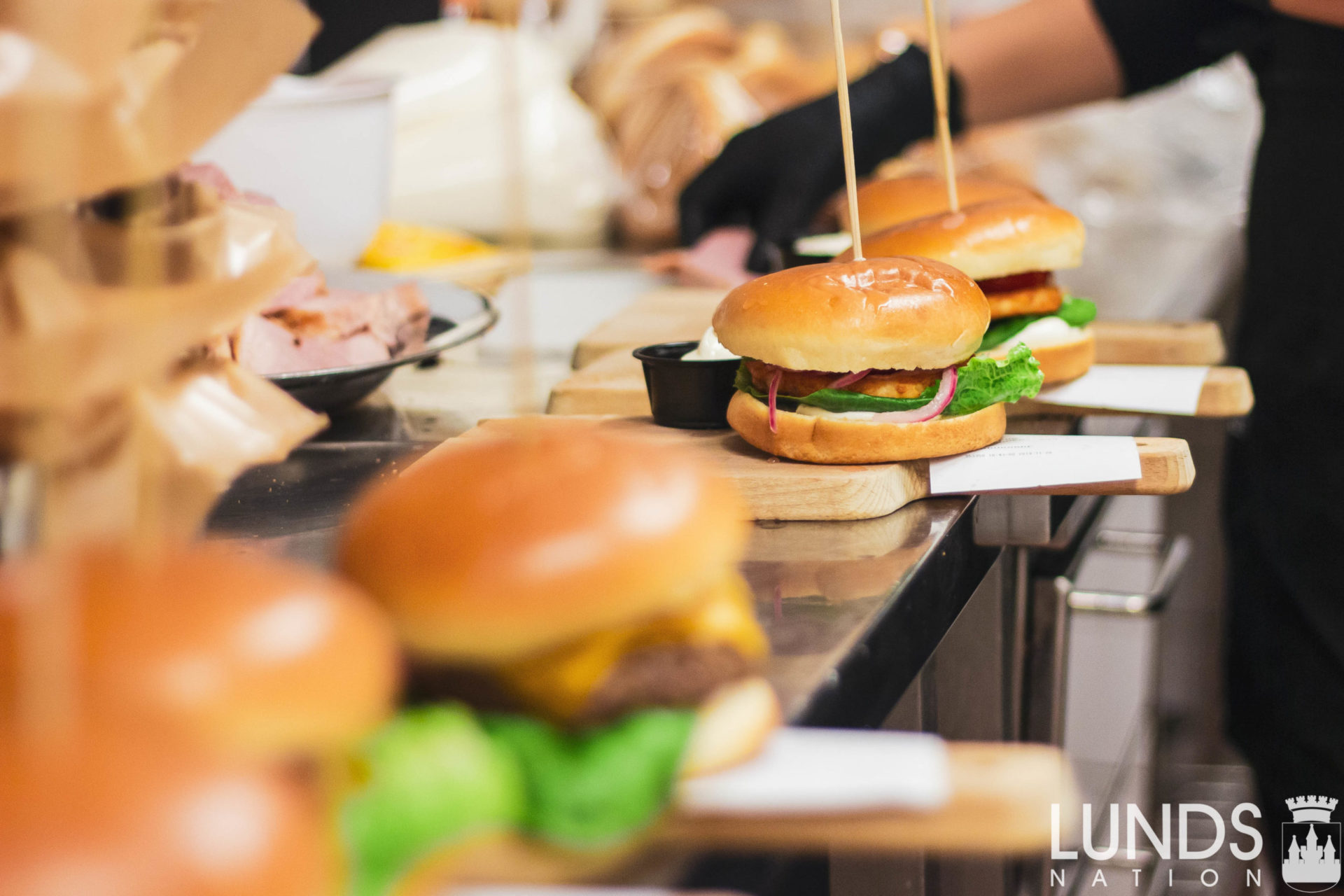 The Novice Week
– for you who want to get to know student life and make friends and memories for life
The Novice Week is a packed week filled with fun activities. The week starts once per semester and all activities take place in the afternoon and evening.