Accommodation at Lund Nation
Accommodation at Lund Nation
We are the nation with the most residents. With us you will find both corridor rooms and apartments. At present, we have around 275 residents that you as a member of Lund Nation can apply to live in. It is therefore required that you are actively studying at one of the Öresund Universities and that you are enrolled with us.
If you have any questions, you are warmly welcome to contact the housing foremen.
The House Expedition's opening hours are Mondays 17–18 in the basement of the Archive and Thursdays 17–18 at the expedition in the Nation House.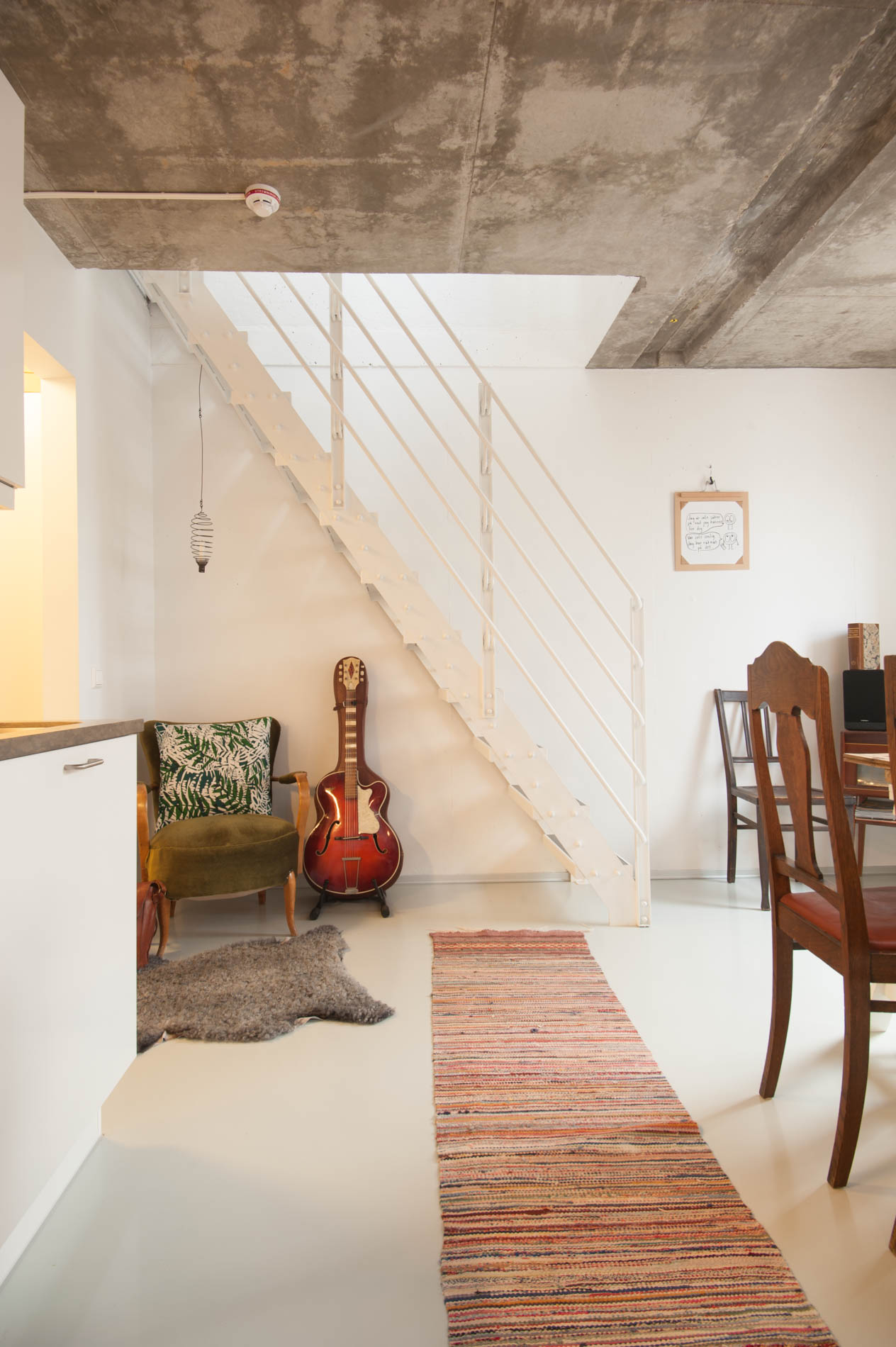 If you need to report an error, you do so via Hogia.se, which helps us keep track of all reports that are followed up and closed. Making an error report is easy.
Log in to Hogia
I panelen uppe till vänster finns två flikar: Mina avier och Mina ärenden. Select Mina ärenden.
Create error report
Start a new registration by clicking on the standing blue button – Skapa ärenden – which you see in the middle of the screen.
Enter property
For example, if there is a problem with the dryer or other object in the public areas, select Fastigheten at the top of the menu. If it is instead your element or something else in your private apartment, choose instead Privat lägenhet. 
Describe the problem
Describe your problem in the box labeled Beskrivning. Feel free to attach pictures of the problem.
Send
Click Skicka and wait for feedback from the caretaker.
In urgent cases – such as a total stop in the drain, key or lock that does not work or damage that may be serious for you or others – we ask you instead to contact the house foremen at hus@lundsnation.se.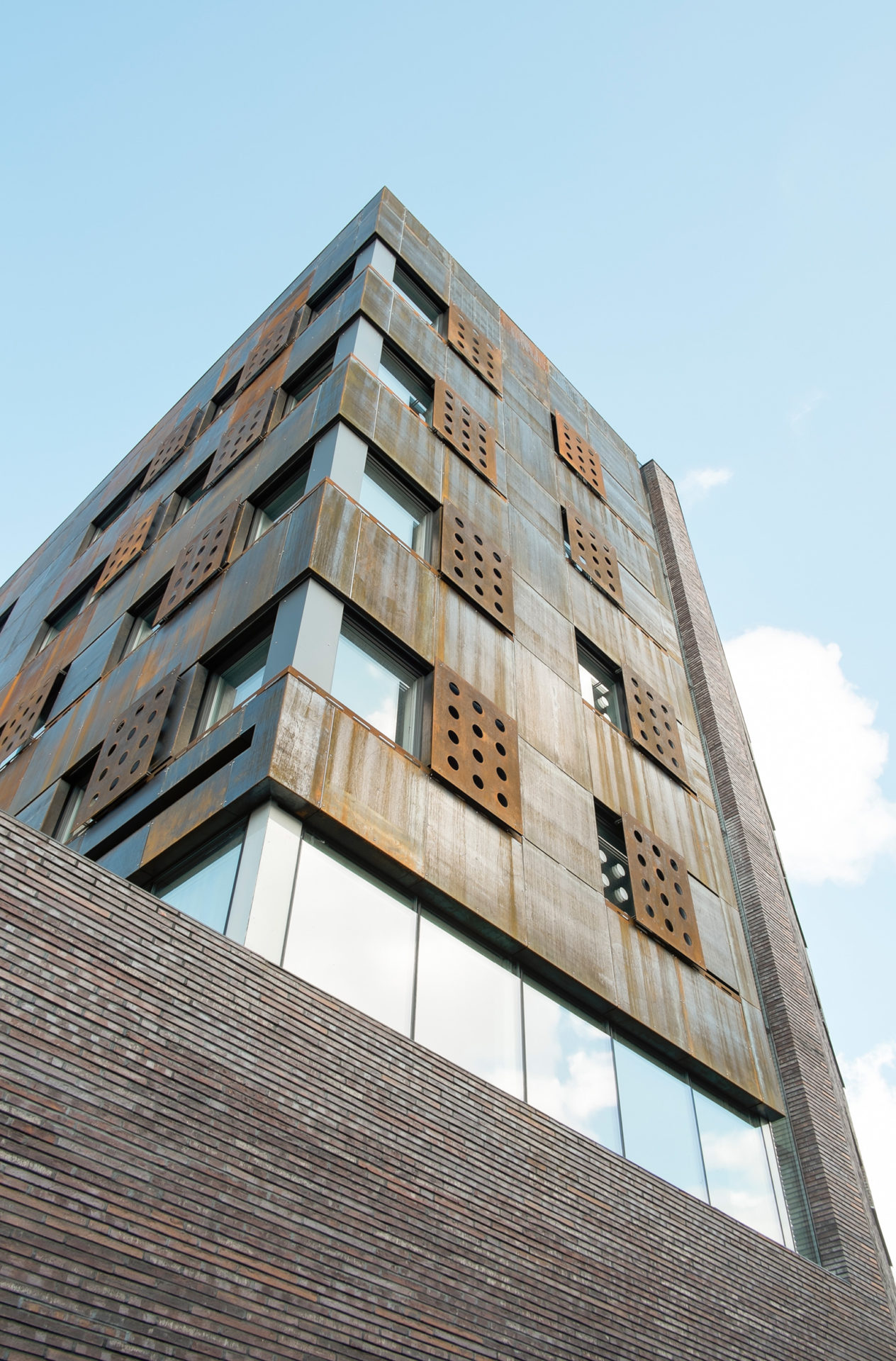 Only wash dirty clothes
A small stain is not dirt
Wash at 40 degrees or lower
It saves almost 50% energy
Air dry the laundry if time allows
Use housewife tricks for stain
Avoid stain removers as much as possible