Life in Lund begins here!
As a student organization under Lund University, Lund Nation is a place where you as a student create memories for life.
With lunches, nightclubs, sittings, brunches, sports and cultural events, you can have both friends and experiences that you carry with you long after you have left university life.
Do you want to make the most of your time in Lund? Then Lund Nation is the obvious choice for you.
Nothing from Thursday 8 June to Thursday 15 June.
Härmed kallas nationens medlemmar till ordinarie nationsmöte 2 maj 2023. All information finns i bifogad kallelse. Kallelse-nationsmöte-2023-05-02Ladda ner Kalle Schedin Kurator
Bifogat finns föredragslistan till nationsmötet tisdag 4 april. OBS! För att avlägga giltig röst vid nationsmöte måste giltigt ordinarie medlemskap i nationen uppvisas.  Föredragslista-2023-04-04Ladda ner Kalle Schedin Kurator
Härmed anslås föredragslistan för nationsmötet tisdag 1 november 2022 18.00 (..) All info finns bifogat. Varmt välkomna! Kalle Schedin Kurator Dagordning-20221101-2Ladda ner
Nothing from Thursday 8 June to Thursday 15 June.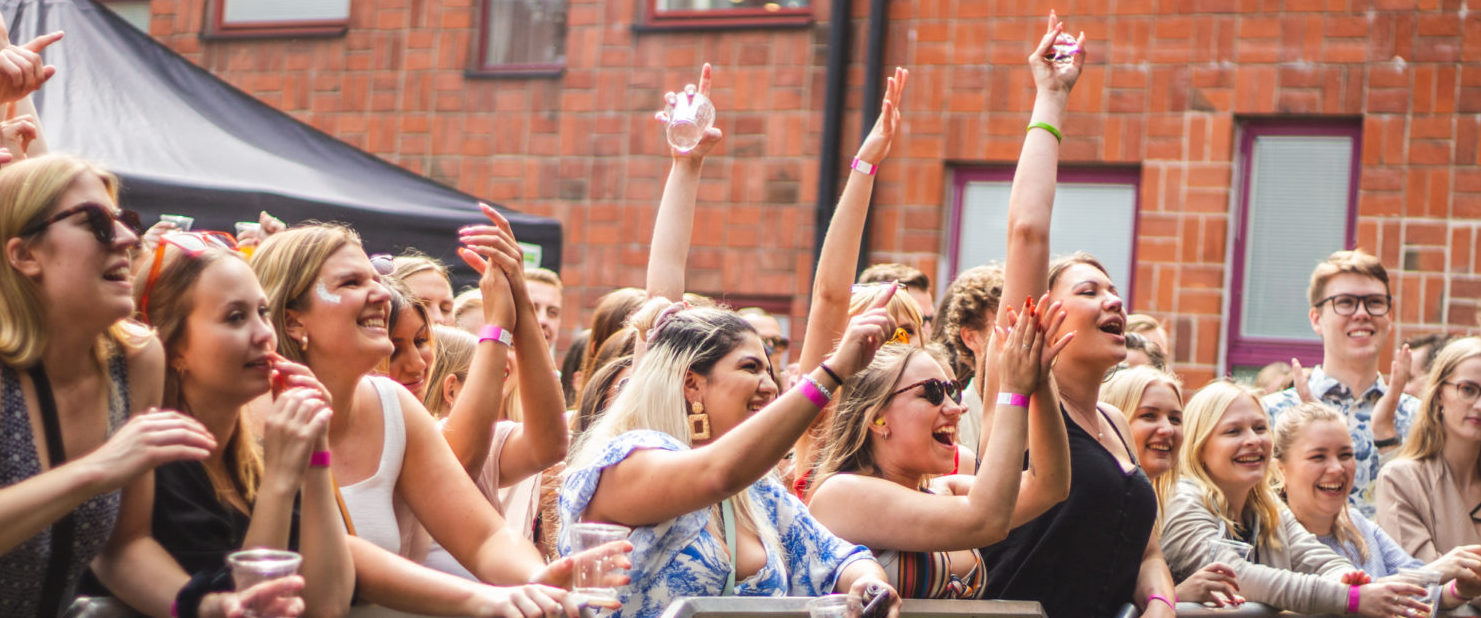 Joining Lund Nation is the key to a fun and rewarding study time. With us you are welcome just as you are and you will find friends for life.
We have a huge range of activities and committees to get involved in, with everything from clubs and big sessions, to pubs and weekly sporting events. We have something for everyone.
Visit us at the office during office hours to sign in and become a part of Lund's best community.
We make sure that everyone feels welcome – always. In addition to having perhaps the widest range of activities, we are the only nation to have activities every day.
Whether you want to escape from exam anxiety, get out and move around, are hungry or just want a really fun evening, our doors are always ajar.
Lunch every weekday, brunch every Saturday, pub every Thursday, bistro every other weekend.