Life in Lund begins here!
Whether you want to go to grand balls, parties and sittings, are looking for an affordable lunch spot, want to eat magical three-course meals and have drinks with friends or the date, or are sporty, we have activities to suit you. Below we present what we offer next semester.
Do you want to get involved in the committees and meet other wonderful people? Join our Facebook group "Jobba på Lunds Nation" or contact info@lundsnation.se.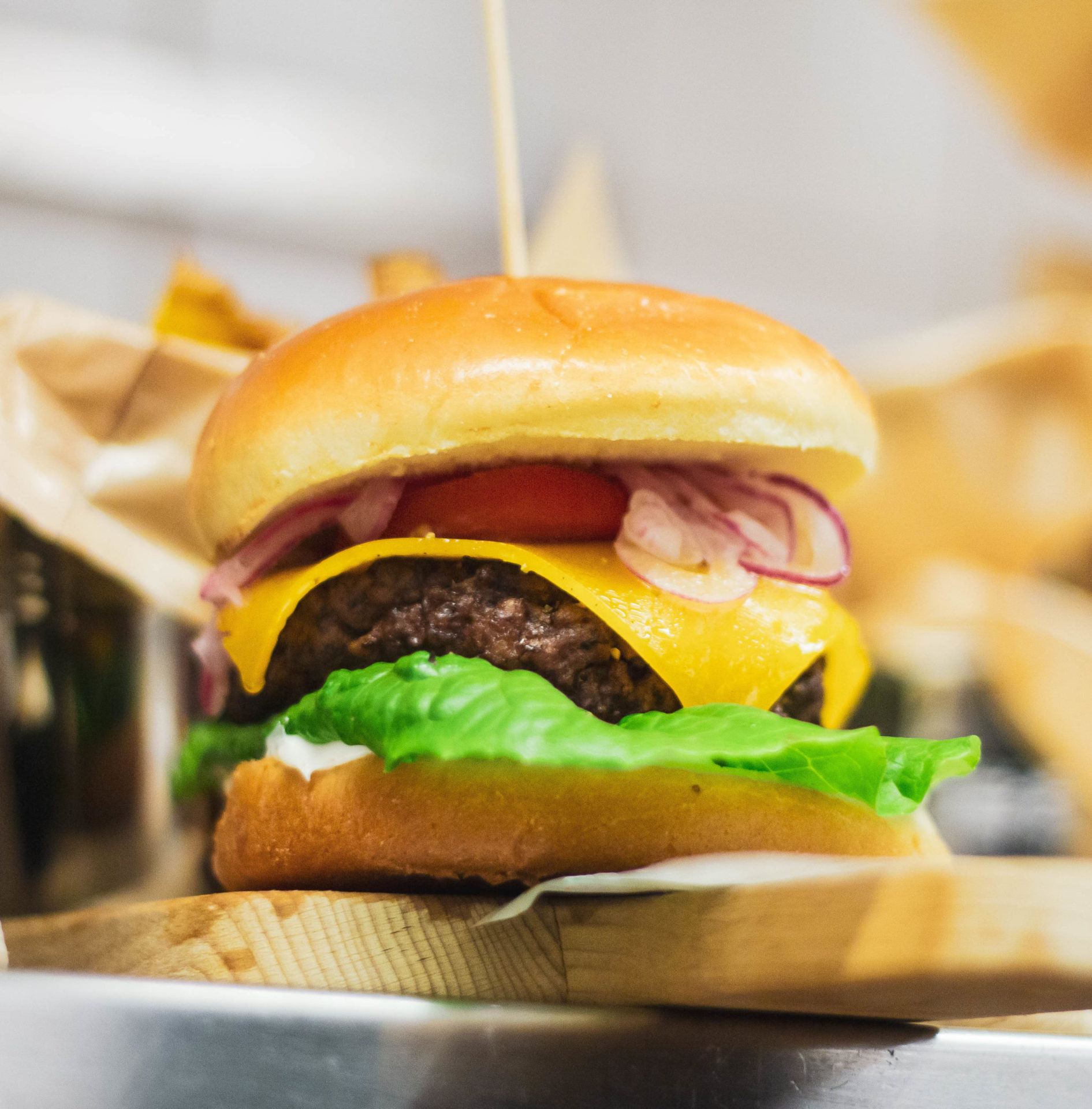 Lunch
Served every weekday (except Thursdays) between 12 and 13.30. Coffee / tea and dessert included.
SEK 40 for members and SEK 45 for others.
Pub lunch
Every Thursday between 12 and 16.00, a pub with a pub theme is served. The bar is open.
SEK 59 for members and SEK 65 for others.
Burgers & Shakes
Thursdays at 18.00. Smash burgers with fries and milkshakes and good drinks.
Brunch
Served every Saturday at 12.15. At this magical brunch you get a table buffet with things like fruits, smoothies, pancakes, scrambled eggs and freshly baked bread and much more.
Club
The club is open every Saturday and every third Thursday, from 22.30 to 02.00. Playground is Lund's largest clubhouse, while Penthouse is the only clubhouse that overlooks Lund. The nation's own DJs are responsible for the music and the bar offers a wide range of drinks.
Sittnings
We offer Lund's best sittings, where both the food, the ingredients, the range of drinks and the atmosphere are prioritized. With dedicated chefs, guests are always offered well-cooked three-course dinners. Our large premises also make Lunds Nation the best choice for the organization that will hold a meeting for many guests.
Do you want to book seats for your party or sittings for your association?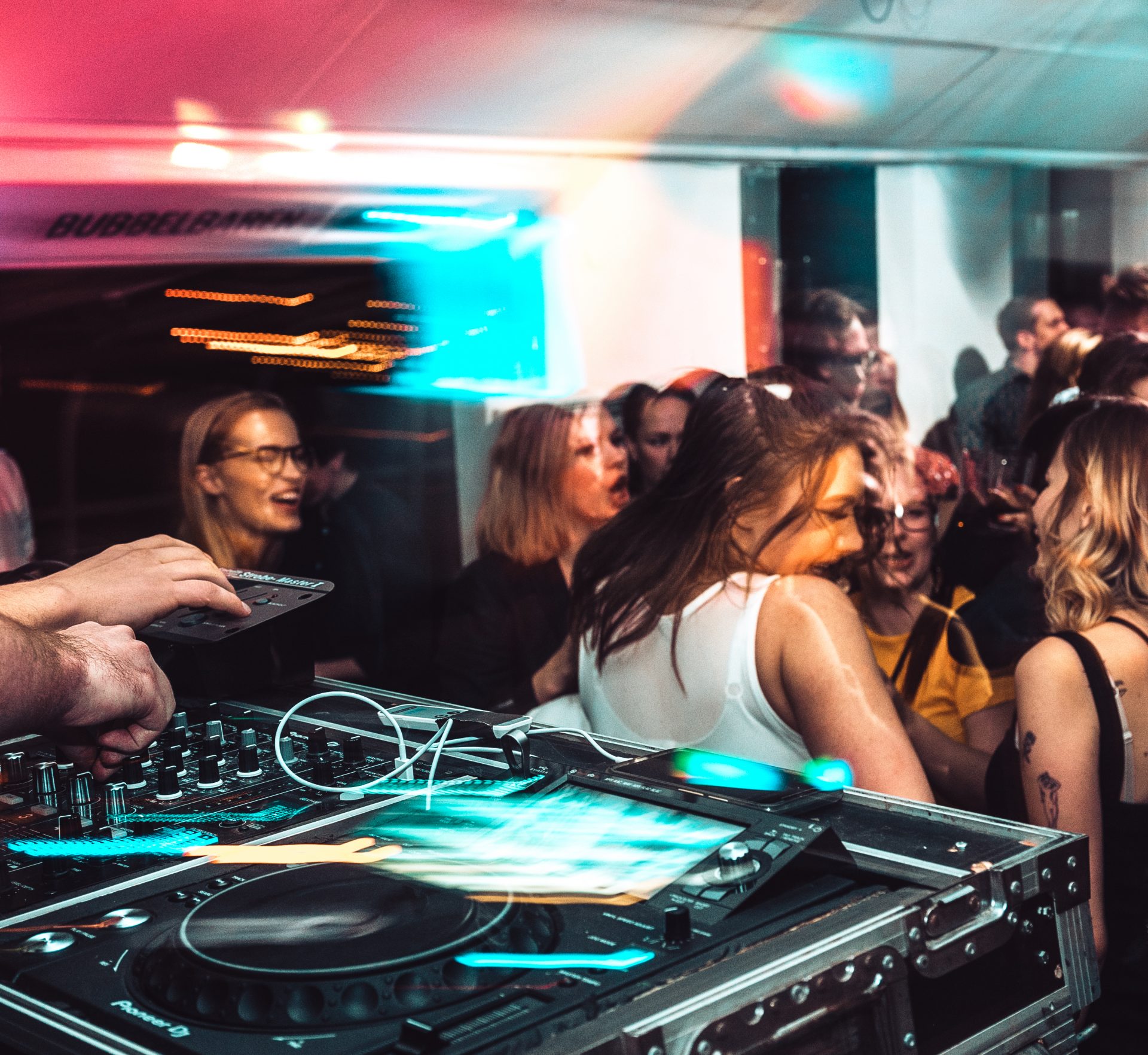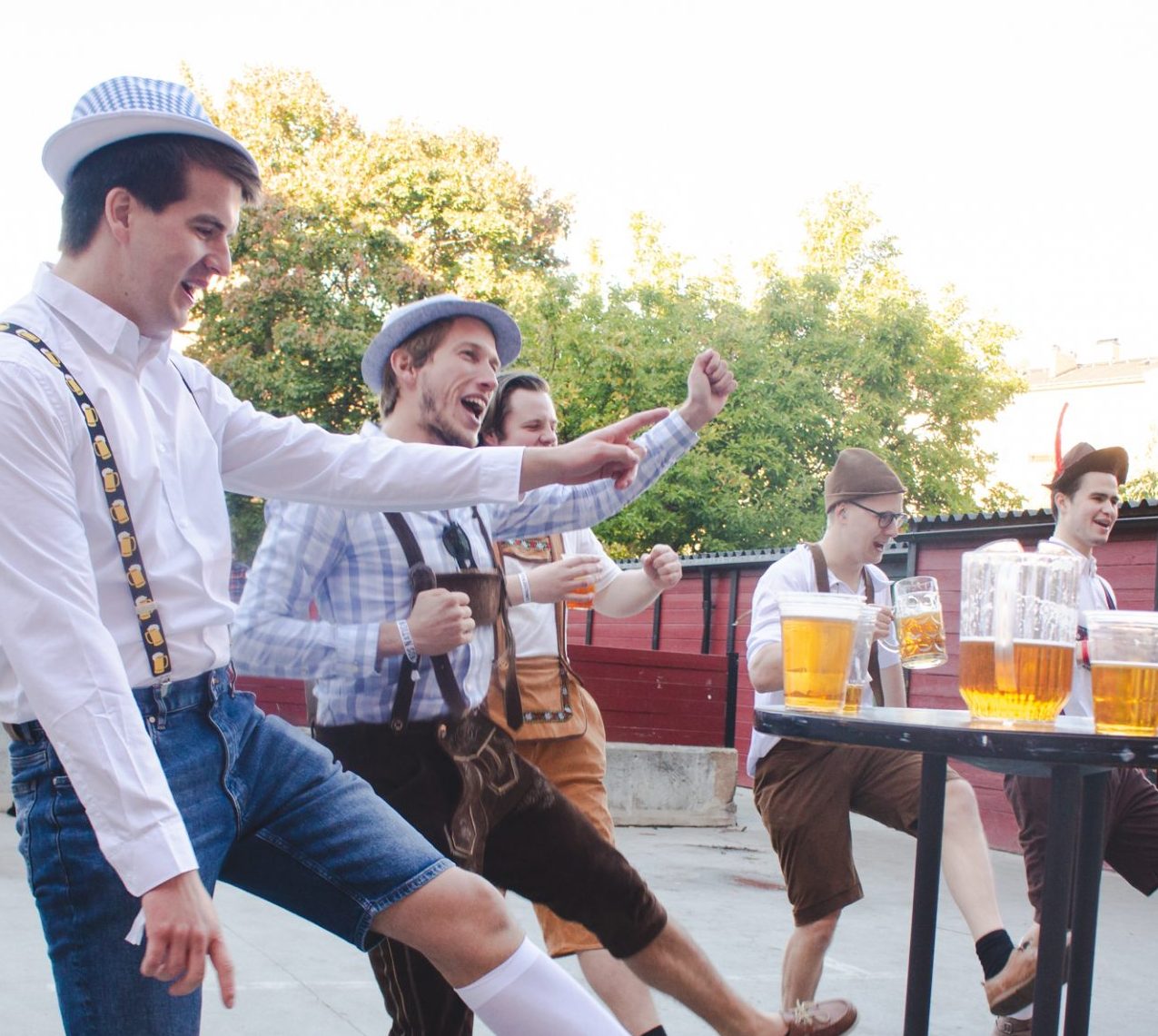 The Novice Party
At the start of the semester, the novice organizes a novice week. As the icing on the cake, the week ends with a Novisch party to welcome our new members into the community. Here you really get to experience what happens in the world's best university city.
Finnfesten (The Finn Party)
The nation's largest party – Finnfesten – is an antibal without equal. Every March since 1967, Lund Nation has gathered to demolish the cathedral and liberate the giant Finn. After the demolition attempt, the party begins, which lasts well into the wee hours. Finnfesten is a fantastic party late to forget.
May 1
On May 1, Lund Nation has its traditional lunch to celebrate that spring has arrived in Lund. New and old members gather to enjoy a three-course lunch together and exchange songs, ideas and memories!
Oktoberfesten (The October Party)
Every October, perhaps the most messy party of the year awaits. Dressed in lederhosen and dirndl, the beer garden, Weissbier and a fantastic atmosphere await.
Gåsafesten (The Goose Party)
As a Scanian nation we of course organize a traditional goose dinner! This is one of our most exclusive events where old and new active people meet over black soup, duck and good discussions.
Julfesten (The Christmas Party)
Christmas table and good mood? You will of course find it at the Nation's own Christmas party! The Christmas party is arranged in the beginning of December and is a great opportunity to take the corridor or your friends to a really nice event!
Tuesdays 21.30 – 23.00
Football at Bollhuset
Thursdays 09.00 – 10.00
Tennis & badminton at Victoriastadion
Sundays 16.00
Varying sporting events that can be anything from Yoga to HIIT sessions.
In addition to the above, we have e-sports events, tournaments and lan every semester.
Are you curious about the nation's sporting events?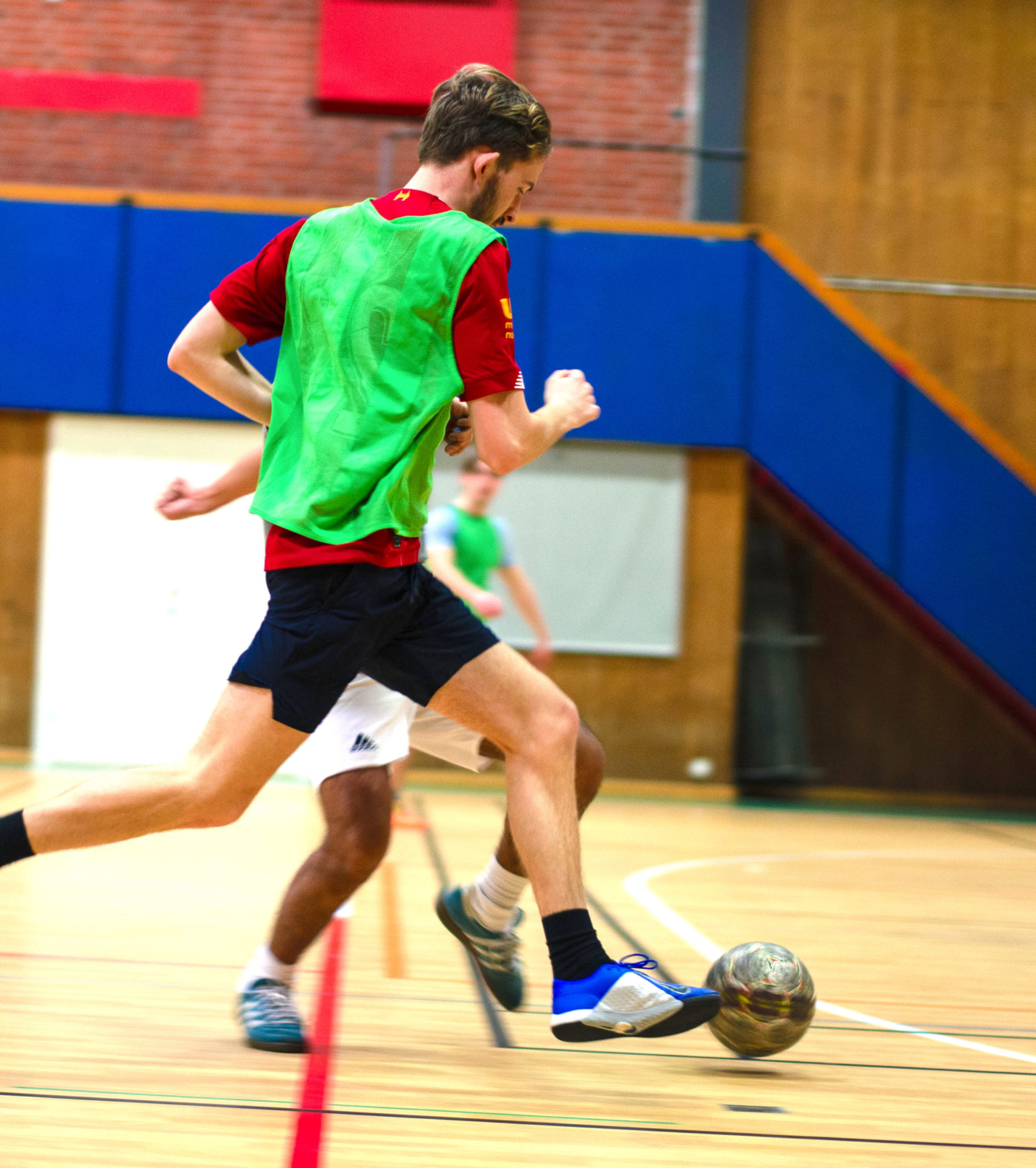 We make sure that everyone feels welcome – always. In addition to having perhaps the widest range of activities, we are the only nation to have activities every day.
Whether you want to escape from exam anxiety, get out and move around, are hungry or just want a really fun evening, our doors are always ajar.
Lunch every weekday, brunch every Saturday, pub every Thursday, bistro every other weekend.